Headline!
If you're looking for a top-quality custom printer with friendly, skilled professionals, look no further. We'll work with you every step of the way as part of our unwavering commitment to exceed your expectations.
Hot Off the Press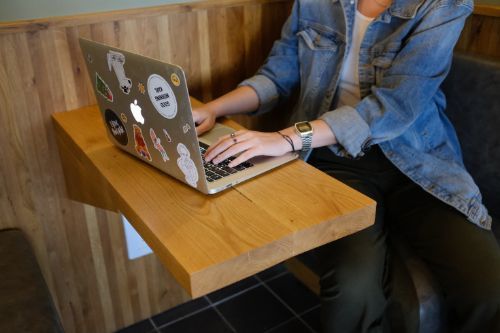 You were already on the minds of your customers, now it's time to solidify your place on their hearts. Print materials, like stickers, to help get there today.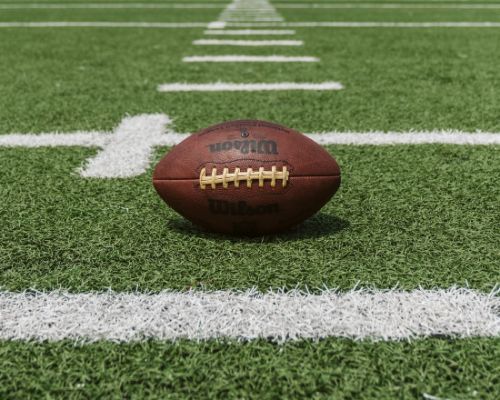 While you may think that marketers and football players are far from alike, that's not exactly true. There's actually a ton to learn from the sport of football.